This has been a subject I have been dealing with for a while, like a lot of other Cabby and Coupe
owners the ribbed rubber grommet that houses the tailgate and boot loom is taped up from a
previous botched repair or just general wear .
The offending item.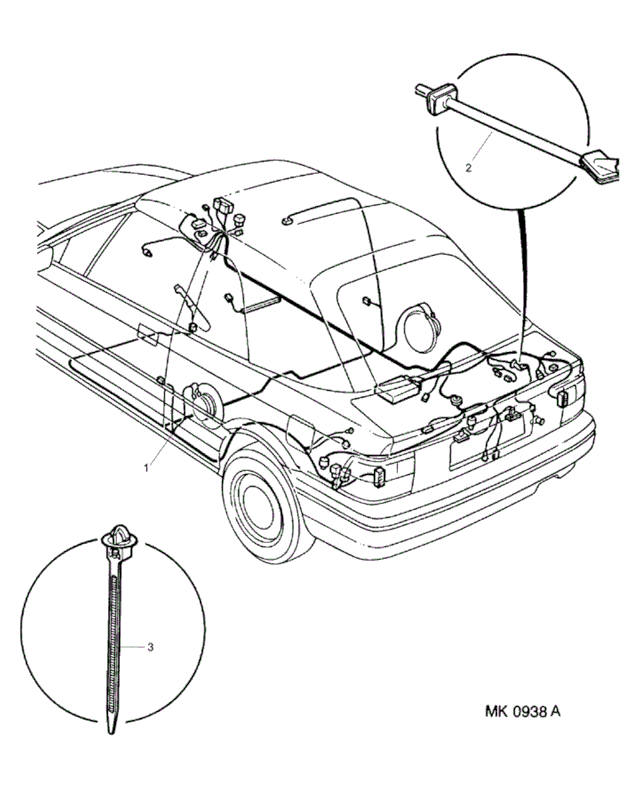 I have been after a good condition replacement for a while now and a couple of interesting comments
in my 'Wanted' thread came up.
So as it stands Sir GTi of John is leading the charge for a possible option of re-manufacturing these items,
961tat is also looking into this avenue.
Earlier on this evening while looking for parts that are from a Land Rover that fit the R8 got me thinking, did
the Land Rover folks use the same or similar loom for their cars, this rabbit hole got me searching all over
ebay to find 'alternative' rubber grommets from other cars, the OEM unit has square ends and it is quite long
so I had to look hard, this is what I have come up with so far for an alternatives that may fit.
OEM fitted to a Cabriolet, it is the same unit on the Coupe.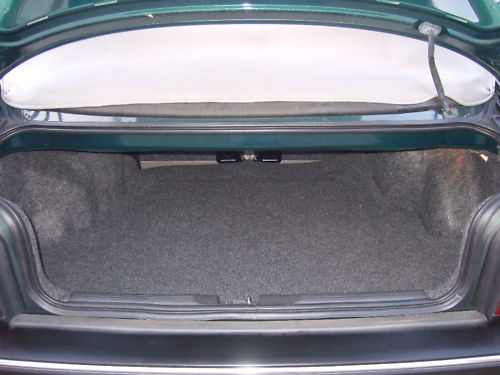 VW GOLF Mk4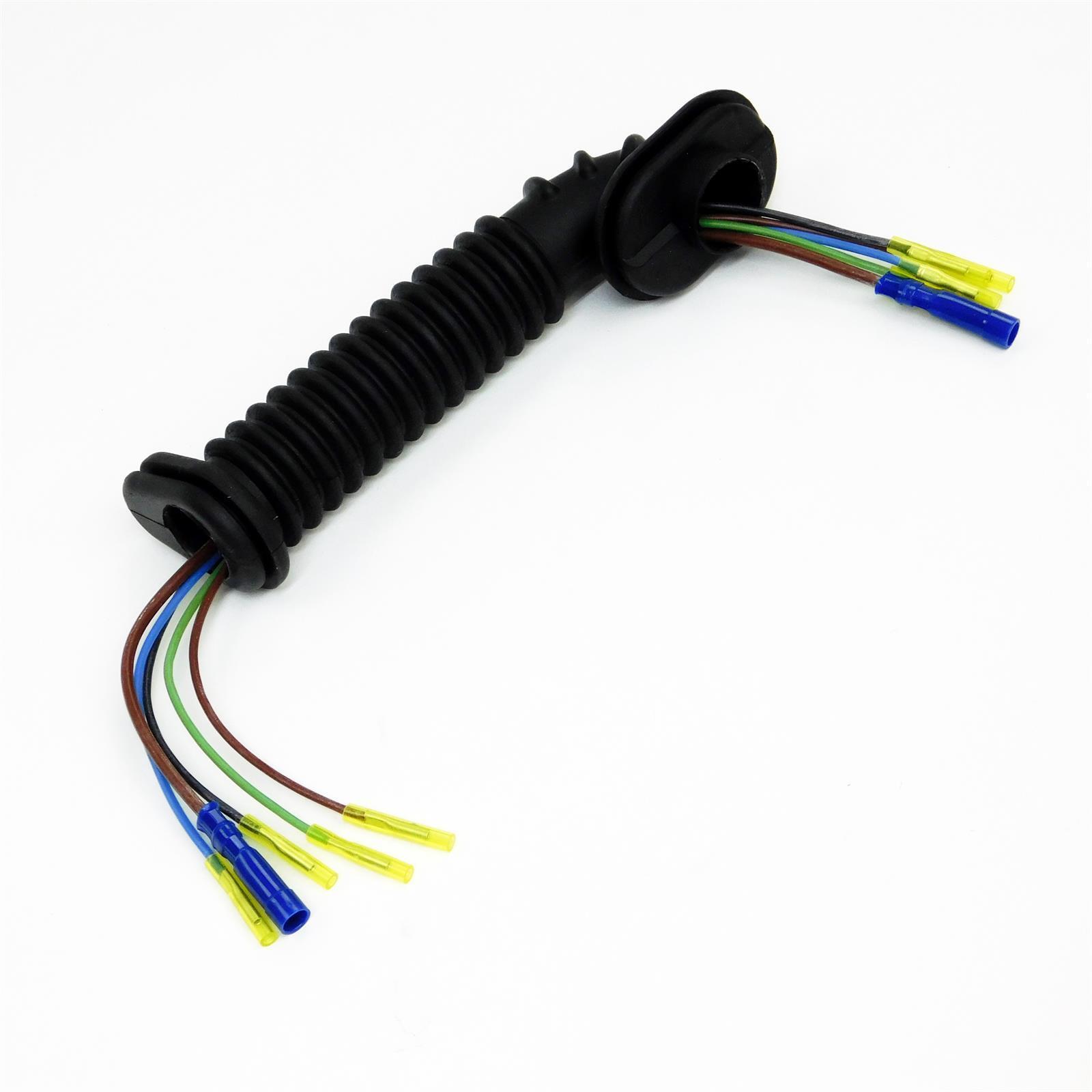 Mitsubishi Delica L400 94-97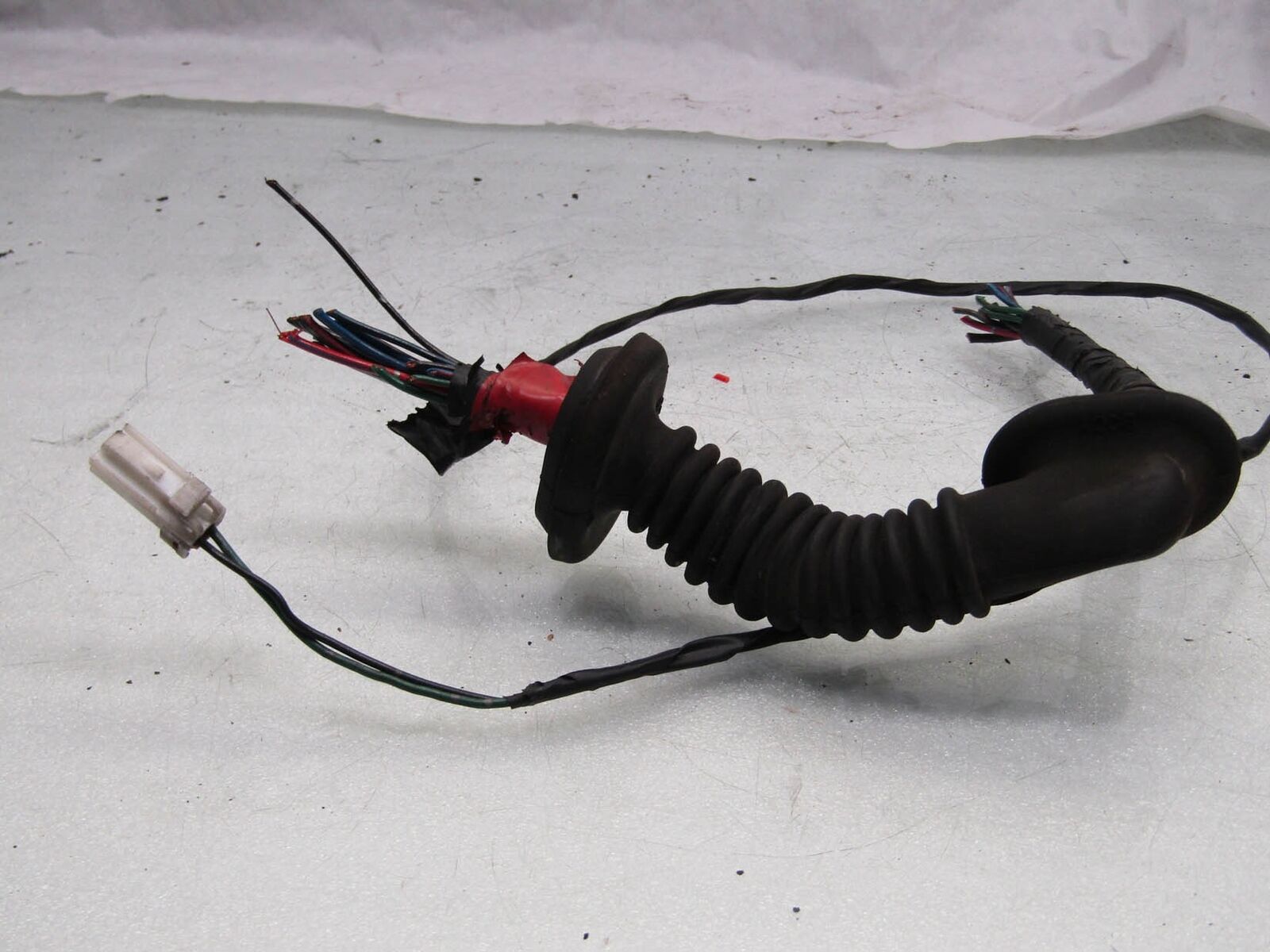 VW Mk1 Corrado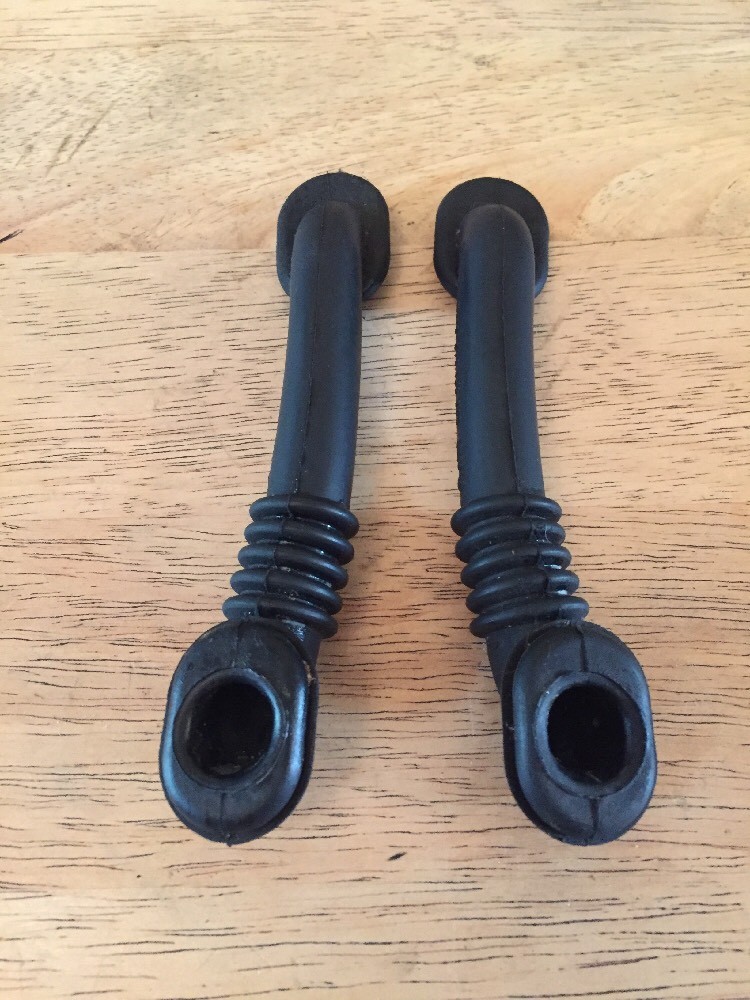 VW POLO 94-99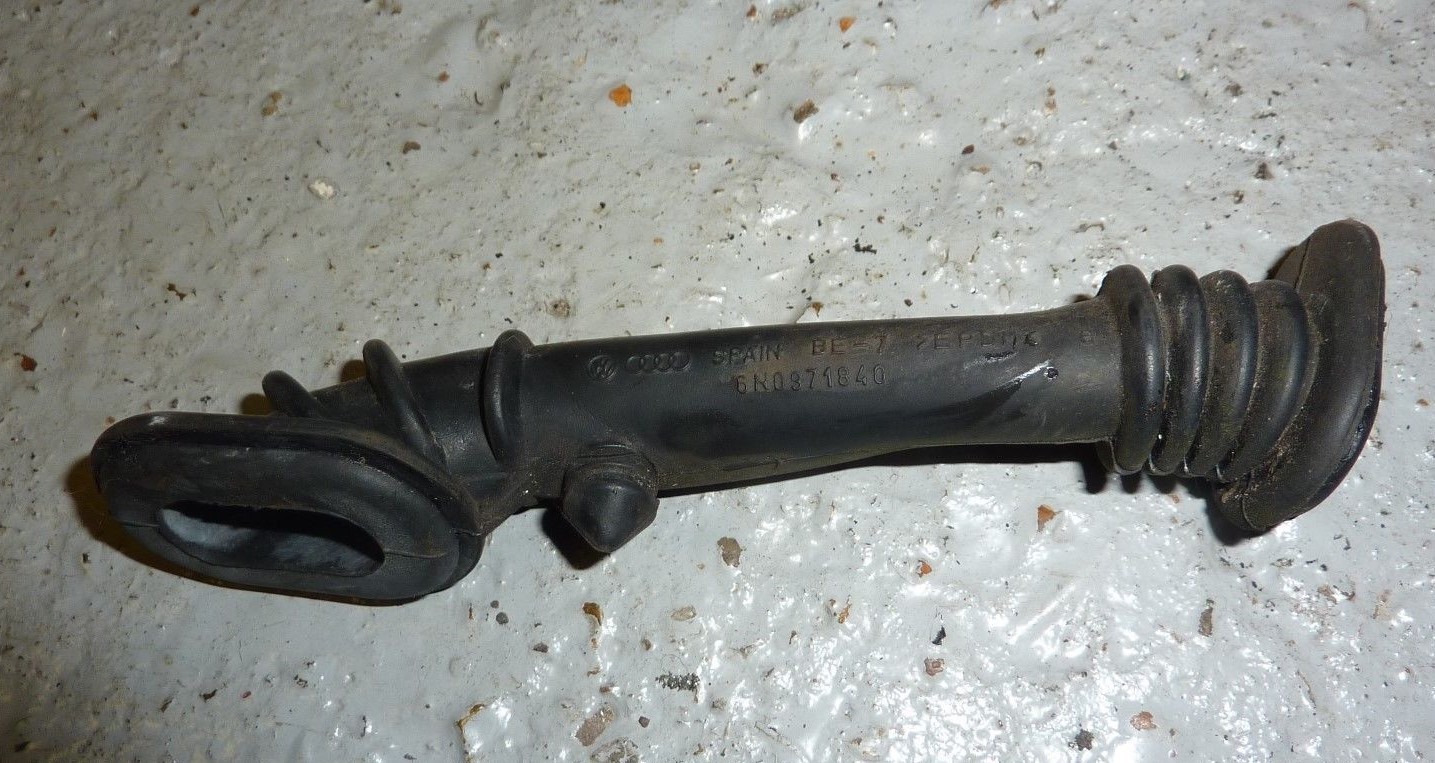 Peugeot 405 mk1 mk2
CITROEN C6 2005-2012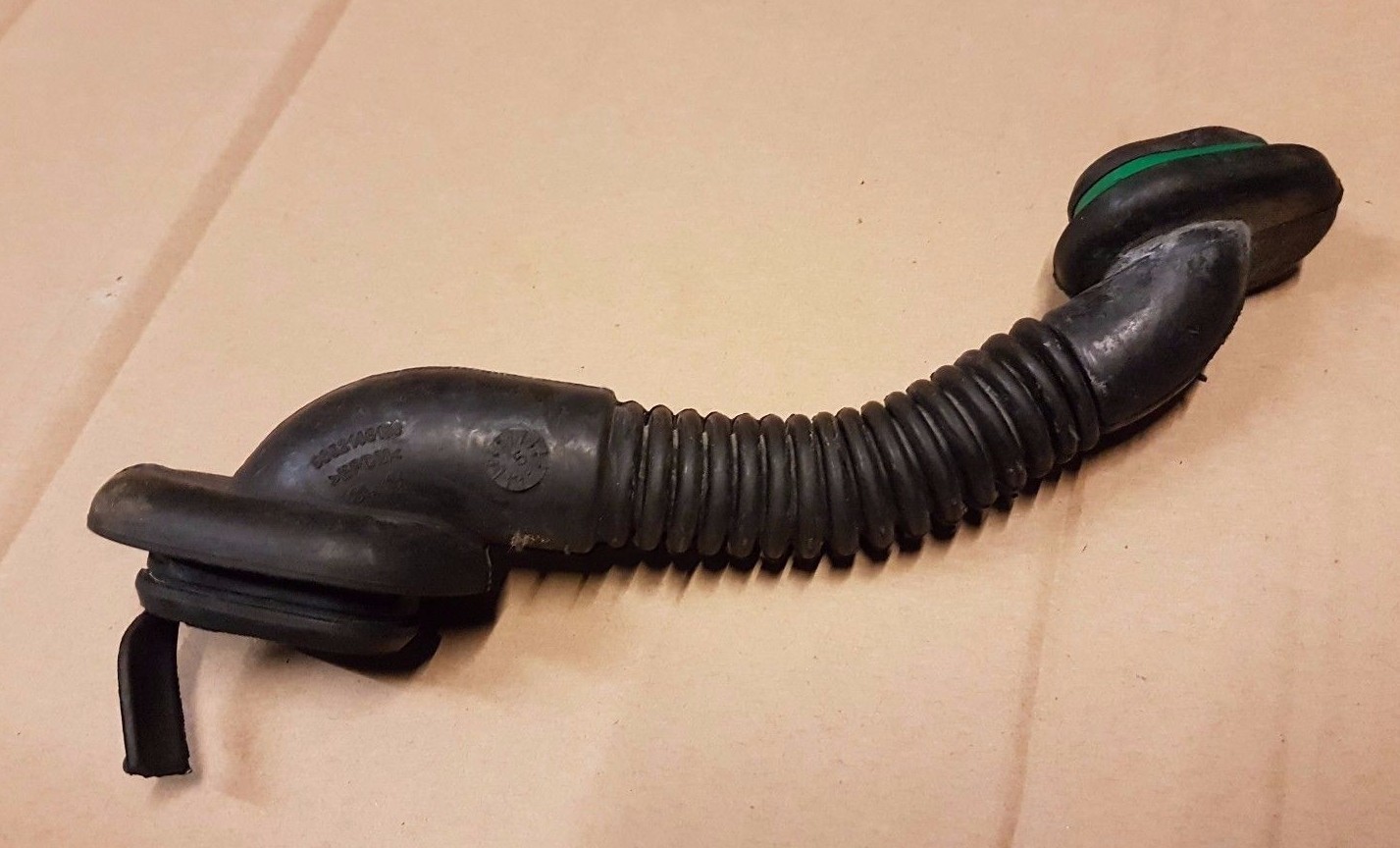 VW MK1 GOLF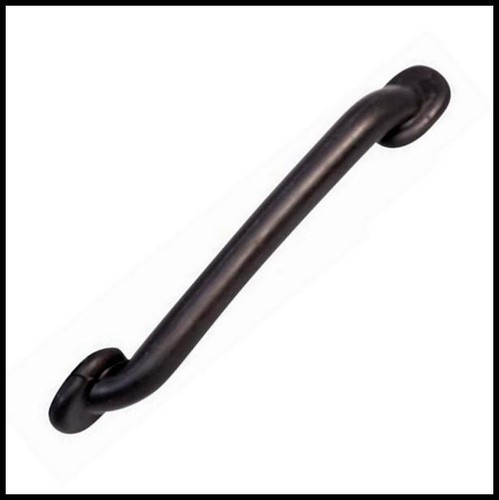 Please if anyone has any other suggestions or alternatives please post below, it would be most appreciated.