R8 PROJECTOR HEADLIGHT PROJECT
I haven't done a headlight upgrade project for a long time, last ones I worked on were the headlights
on my 200 Bubble, I removed the orange lenses and painted the interior chrome trim black to get a
nice OEM looking smoked headlight design.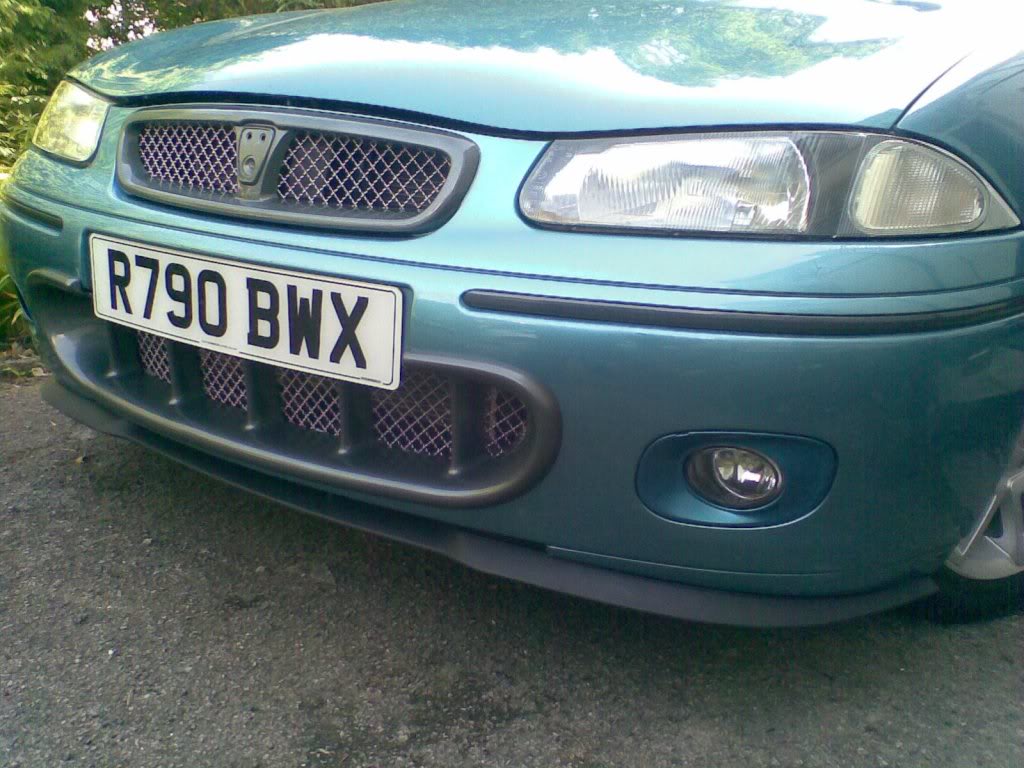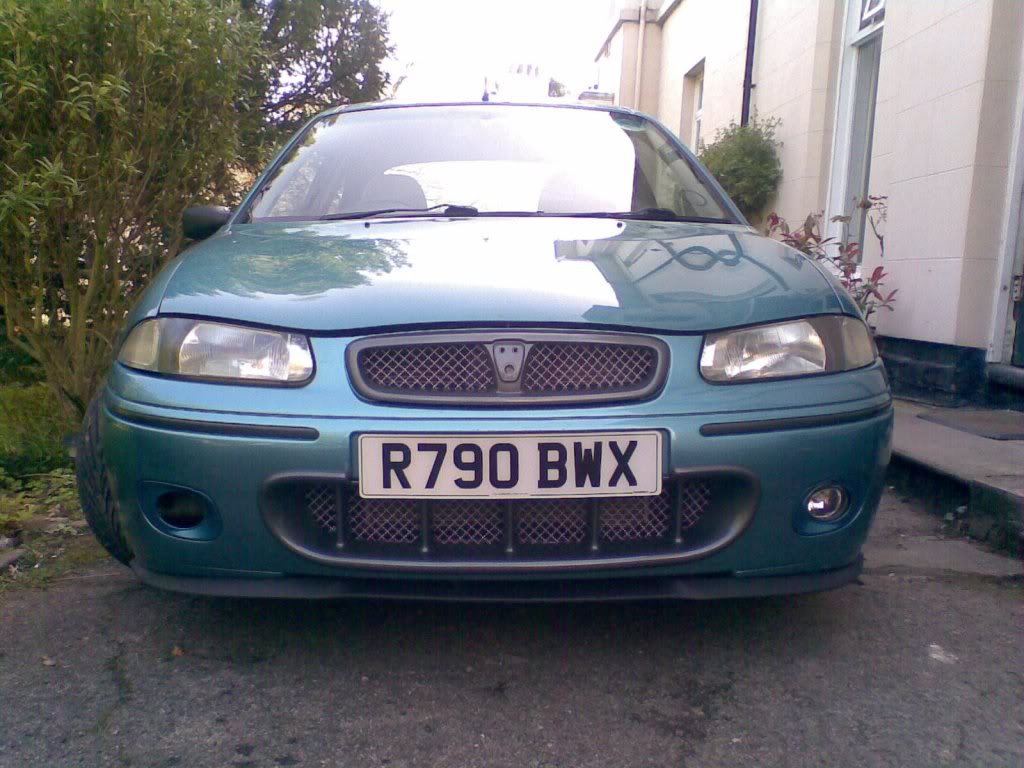 I am hoping to apply this mod to my R8 Cabby headlights as I think it would be a nice subtle effect,
but with HID projector kits being very cheap these days compared to when I got my first kit in 2009
I though I might attempt to fit one of these kits too, yeah the beam refractors on the glass may be
an issue but at least its worth a punt, at least they wont blind oncoming drivers like most HID kits
do, this is the beam pattern on my MGF projector headlights.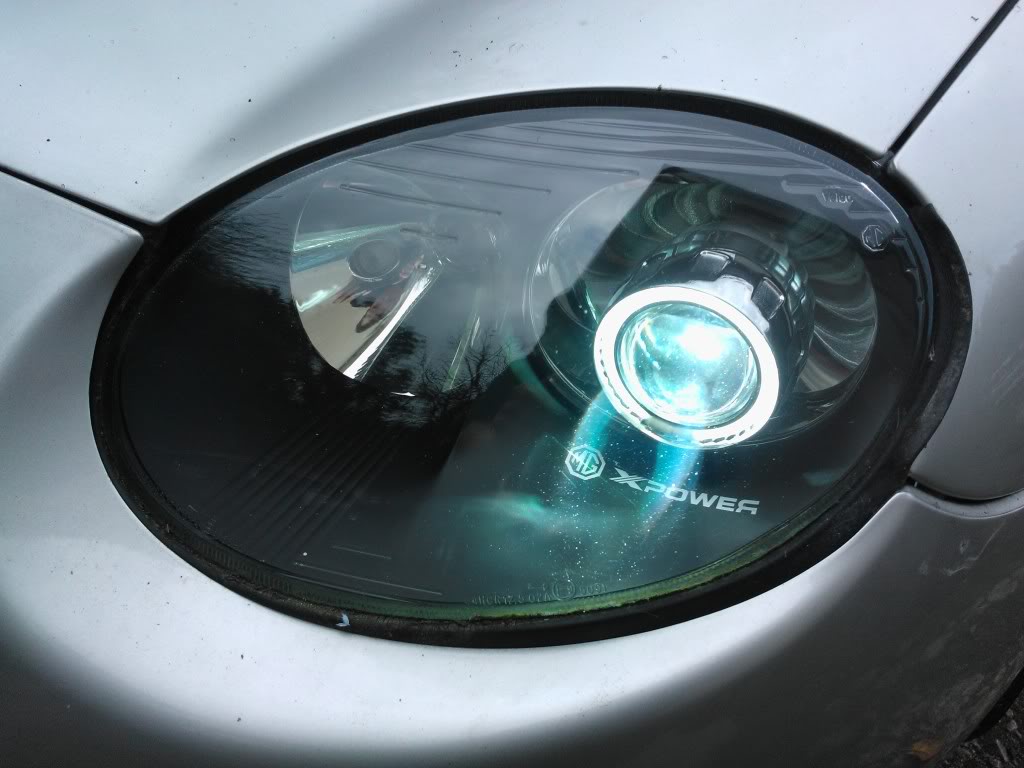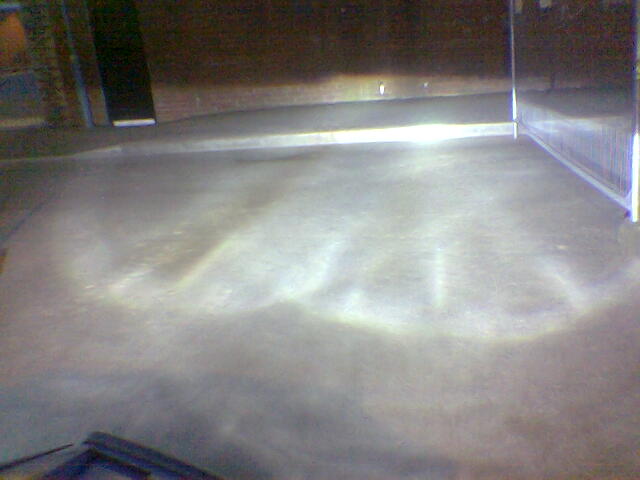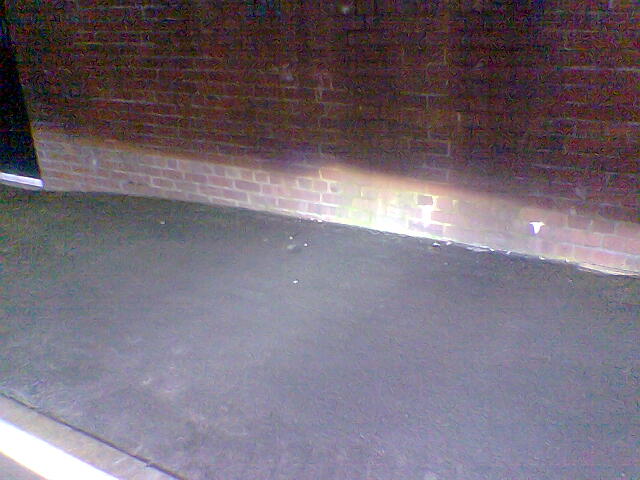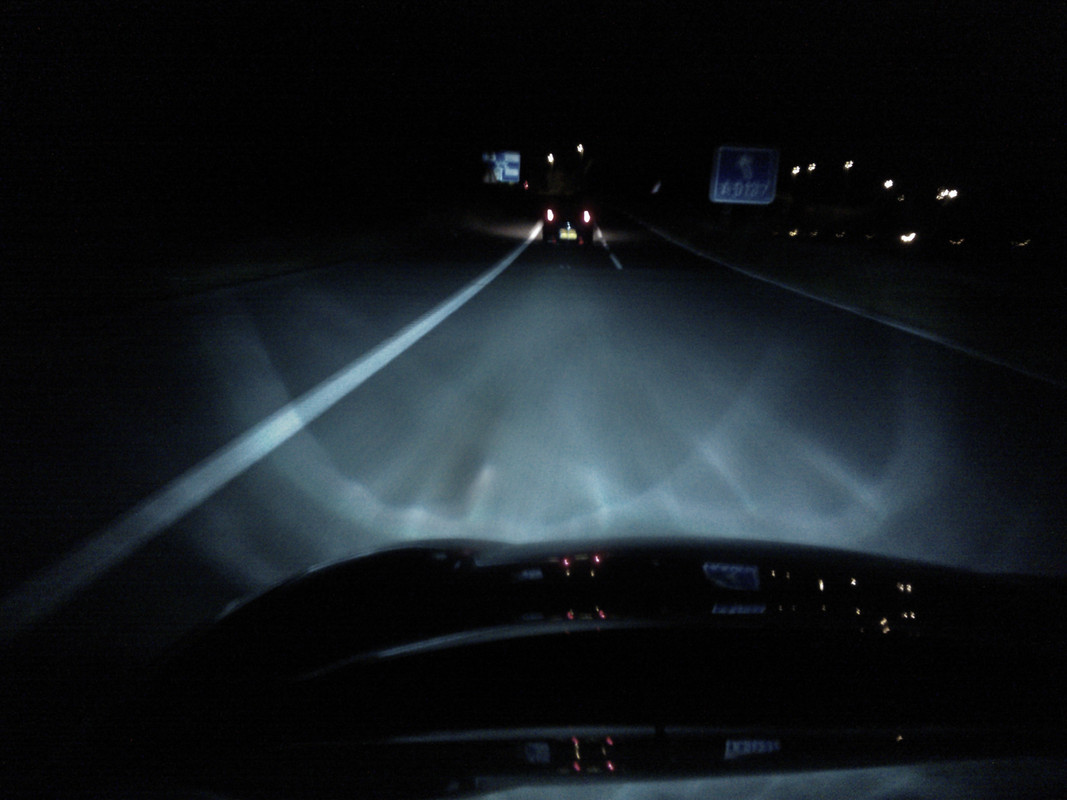 If the beam pattern is effected because of the glass I may attempt to find someone to make a set of
perspex covers based of a mould of the OEM glass to replace them, it should be a nice upgrade for the
look of the R8.
So far I have started stripping one spare headlight 1234dist kindly donated to the cause.
I baked it in a preheated 140'c oven for 5 mins to soften the adhesive, then I gently prised the glass
lens off, be careful not to force it as it can sent glass chips off at you, slow and steady.
Once off you can see the light is comprised of a one piece twin reflector unit and a chrome trim piece.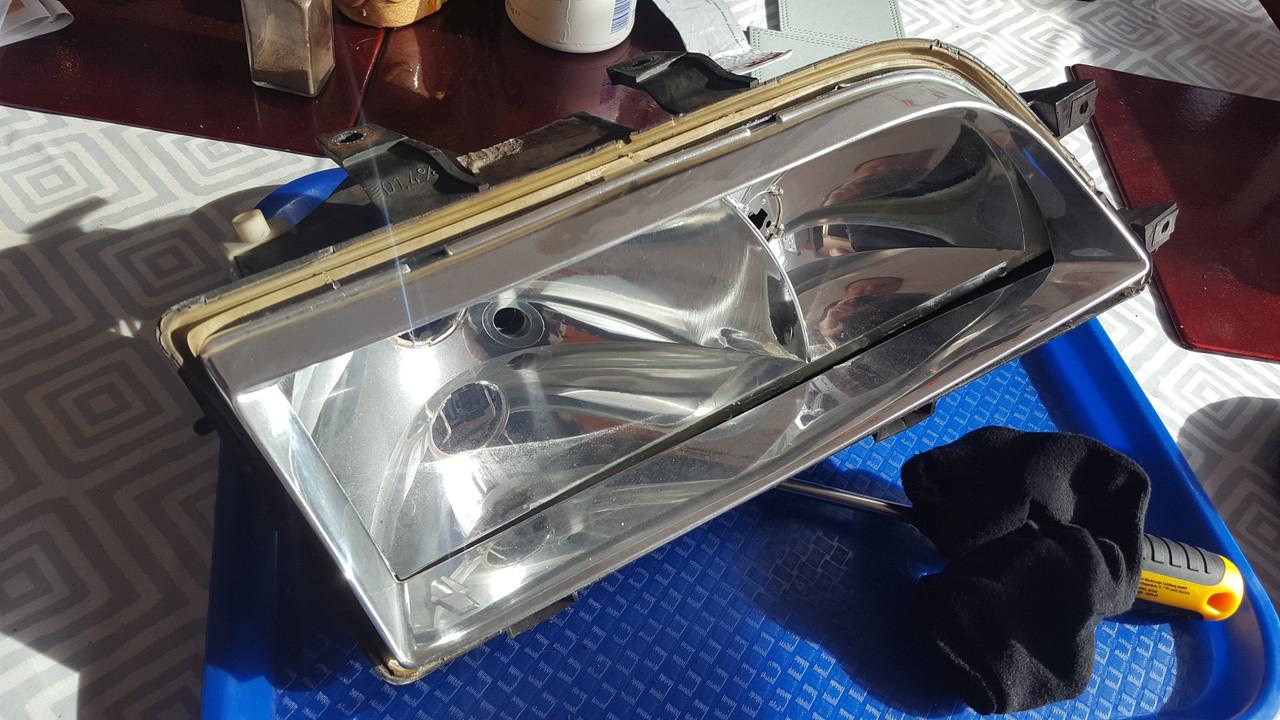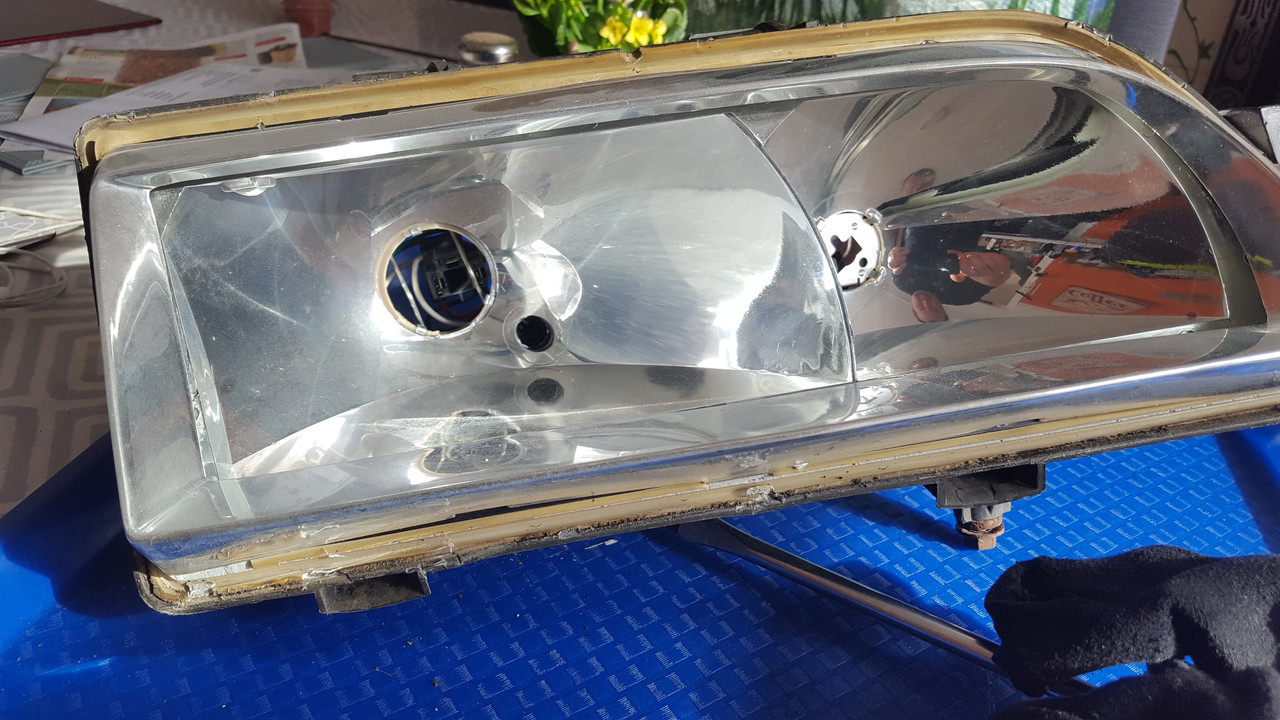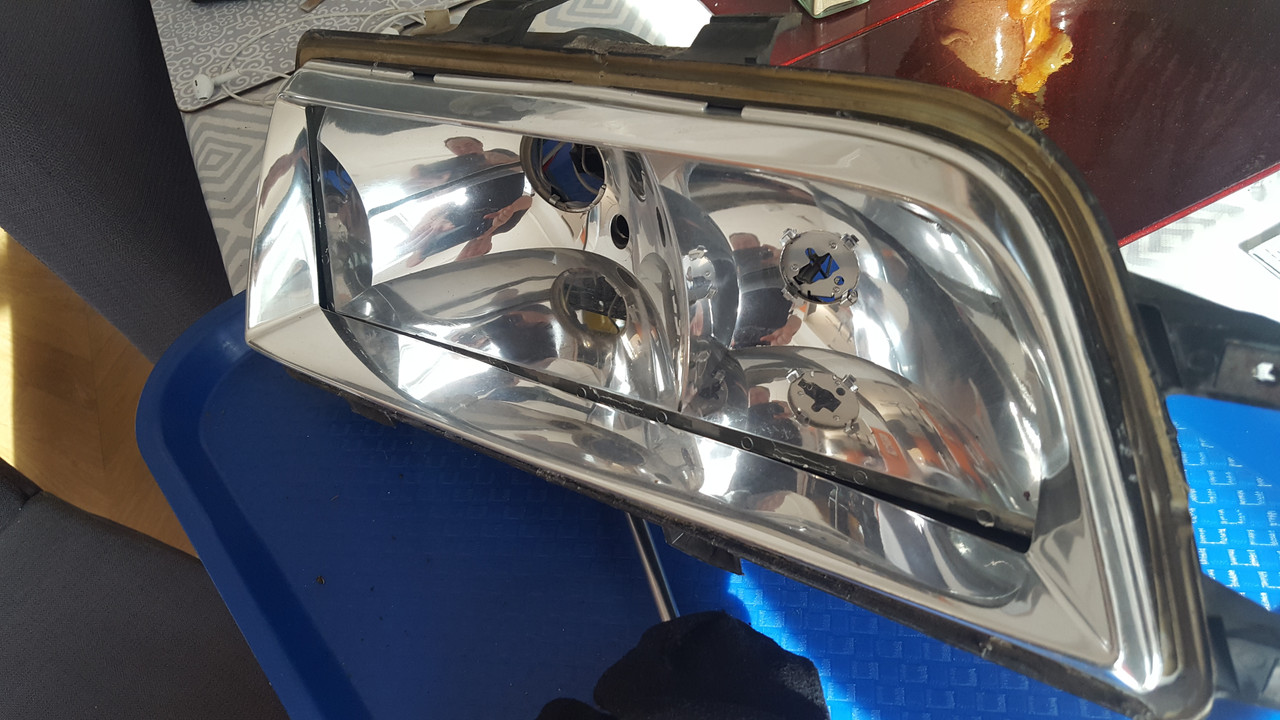 To remove the trim piece is just a matter of freeing 6 clips, 2 of them though, one top and one bottom
are sealed in place with the original glass sealant, using a thin flathead screwdriver you can scrape it out
of the way to free them.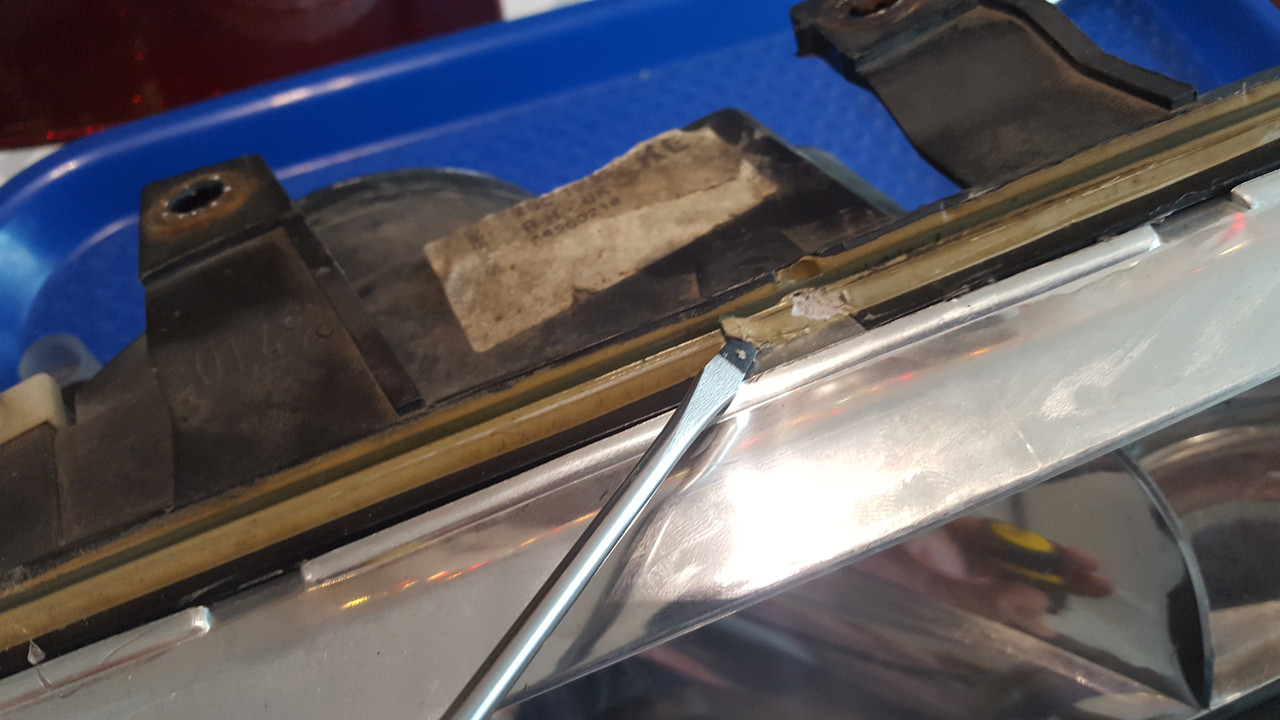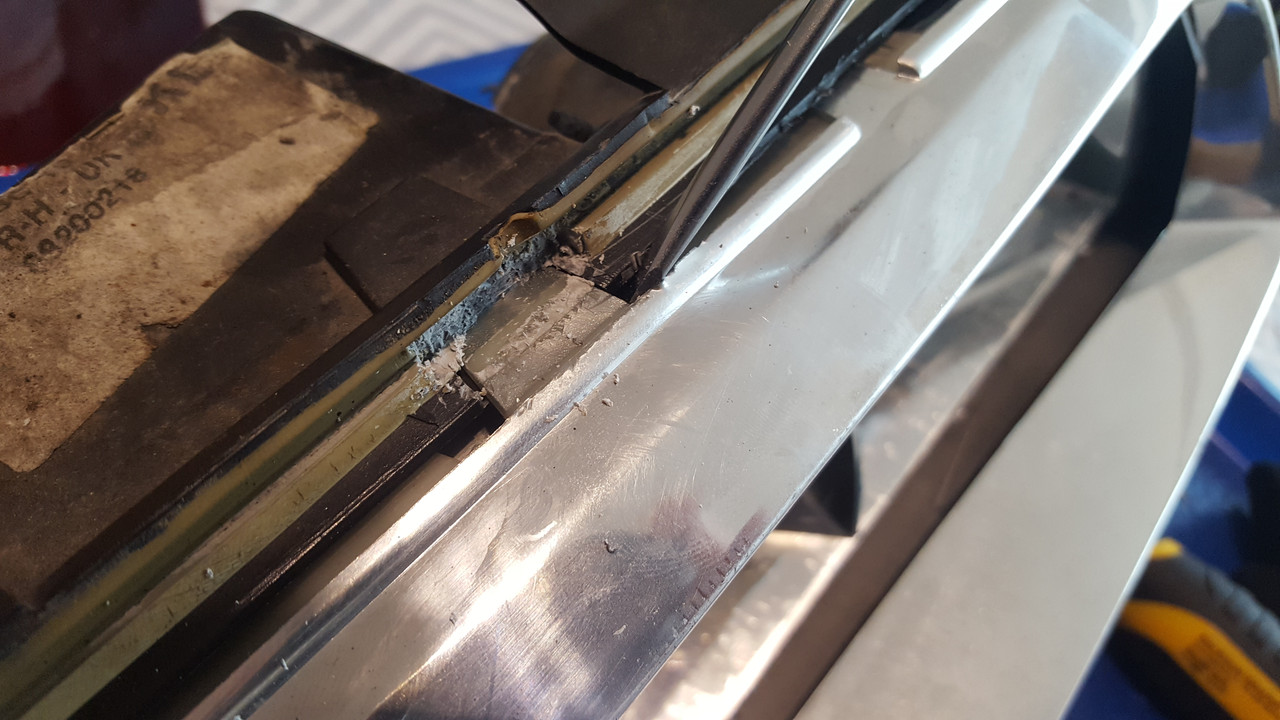 The next step is to sand, prep, prime and paint the chrome trim, i'm not sure yet if I should paint it
matte black like the MGF and 200 bubble lights or gloss, the latter may show through it better though.
I'm not sure if I should paint the dipped reflector bowel or leave it chrome, as pictured below it is the
dipped bowel that houses the sidelight but I have an alternative LED idea I am pondering or even
relocating the sidelight to the main beam bowel.
But that is where I am so far, a little more stripdown on the light is required to remove odds, ends,
fittings and the reflector bowels, anything to pass the boredom at work I guess.
Let me know your thoughts or suggestions folks.