Turtle wax colour magic.

Those of you unlucky enough to talk to me at gaydon will know just how unhappy i am/was with the cabbys paint.
By advice from my sprayer i bought the product and today seeing as its a comfortable night i thought id have a go with an initial coating before i take it down to him for a mopping.
those that remember me pointing out the minor scratches on the rear OS, et you can't find them now.
Lovely before and after, top treated, bottom original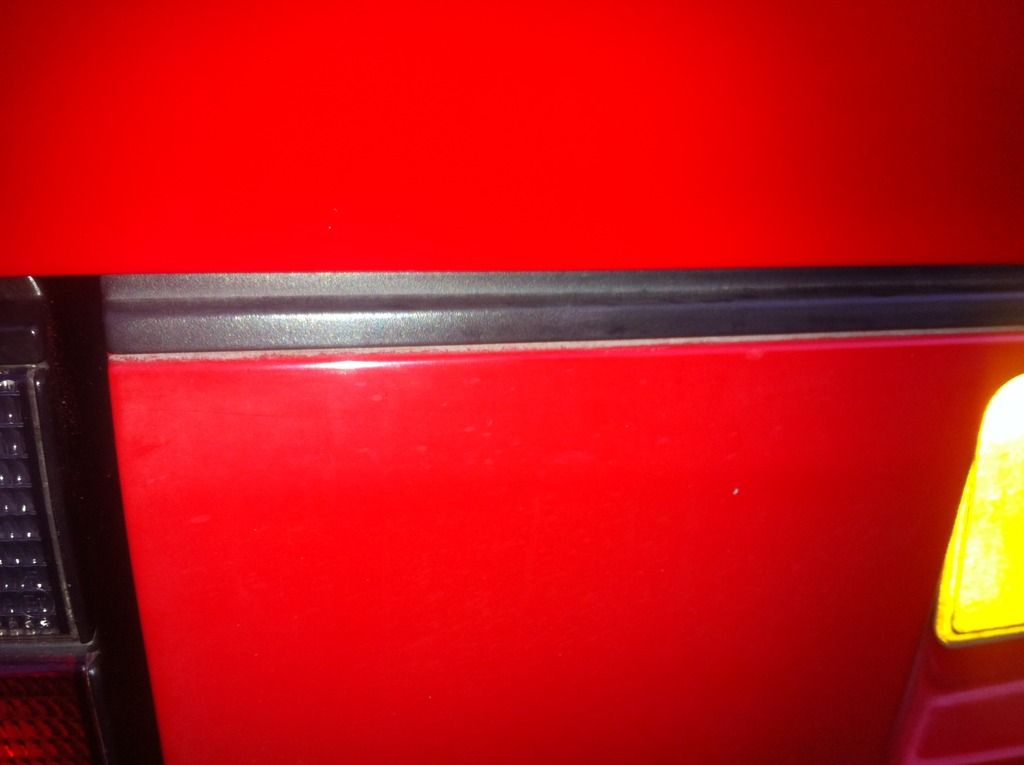 And i now have red handles again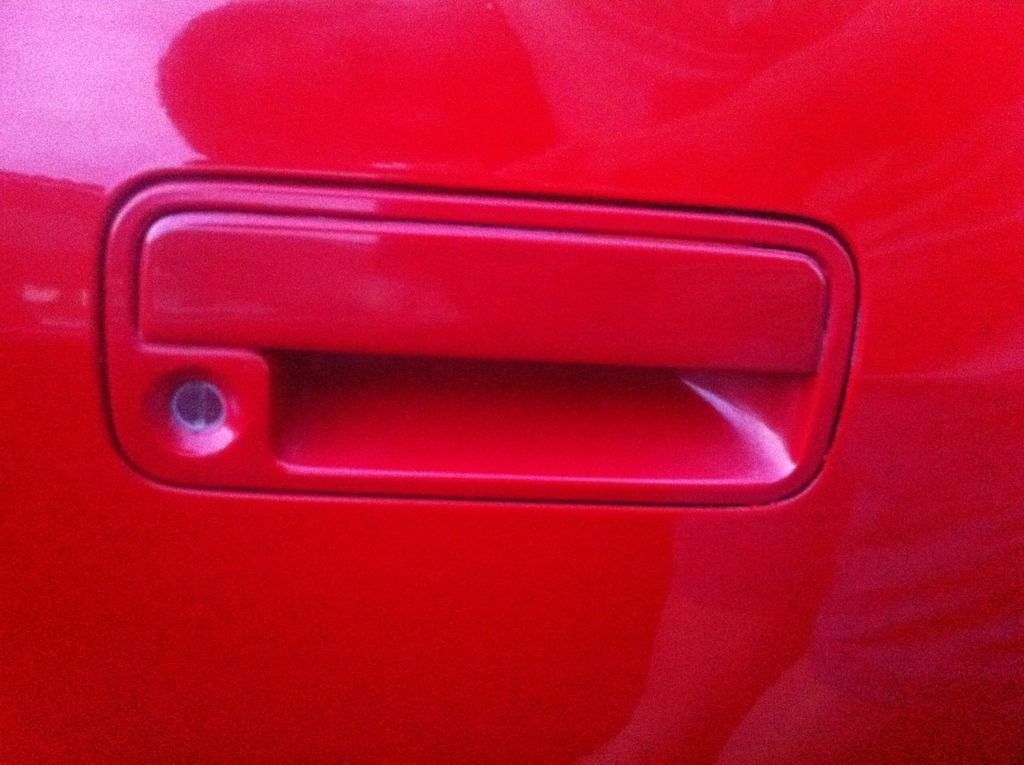 And all this is just the first coats, i'm confident things can't only go redder.