Long and short of it, i've had my black coupe project for (
) over 5 years and its still been barely a rolling shell.
All credit, i have built and finished in total 27 other cars since taking ownership of it but because of the amount of work it always gets put on the back burner.
I now have a suitable donor car ready to transition all the parts required on to the black coupe but this is in the form of a complete car.
So just putting the feelers out, seeing as the warmer days are coming if anyone fancies getting a bit dirty to aid a 1992 original Black coupe back on to the road.
The perks of this is, it doesn't matter if you are or are not handy with a spanner as you can use my car as a learning device with knowledgeable people around you to advise as you go.
So in short Everyone is welcome, we have parking for over 10 cars without irritating the neighbours.
Martyn (rover-25x) will attest to my fix it days as it was usually his cars we were working one.
Date to be confirmed:
Won't someone please think of the forgotten coupe: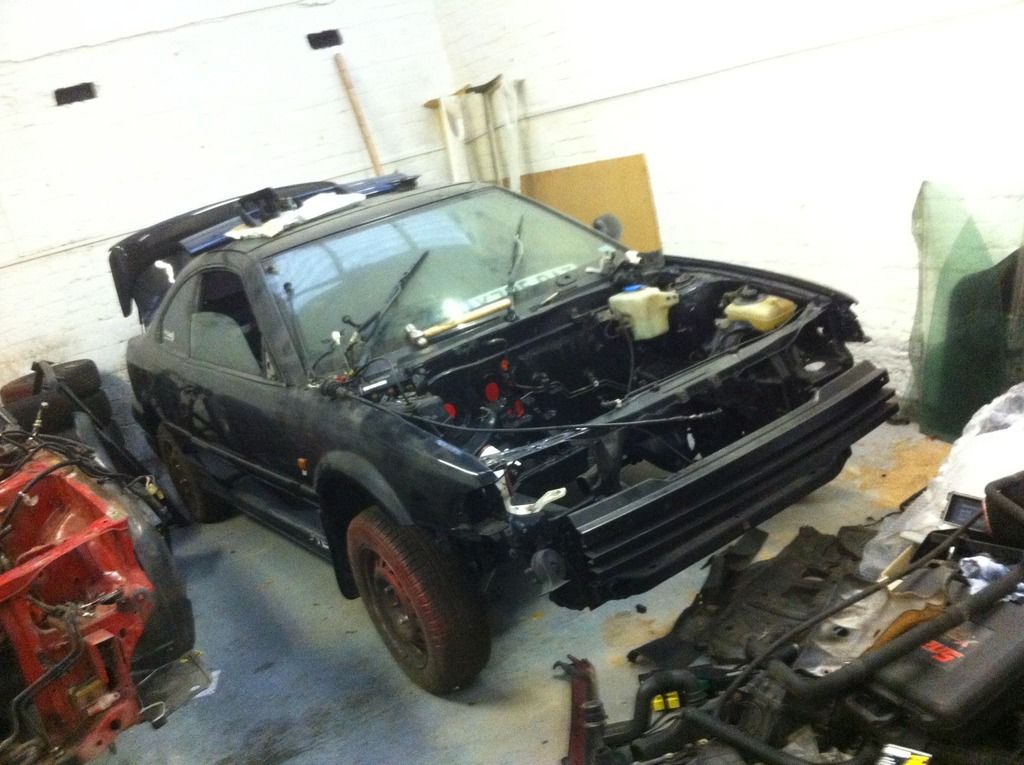 1. 1234dist (Toolbox owner)
2. Rover-25x (head BBQ chef)
3.
4.
5.