Time, patients and irritations have all finally aligned and its now time to start and hopefully finish the black coupe.
If Fuzz townshend can knock a pile o carp into a car in 3 weeks, so can i. Mine doesn't need paint
So if anyone fancies a trip to the chapel and lend a hand it will be greatly appreciated.
The quality of bacon and coffee are unrivalled as will be confirmed by previous visitors.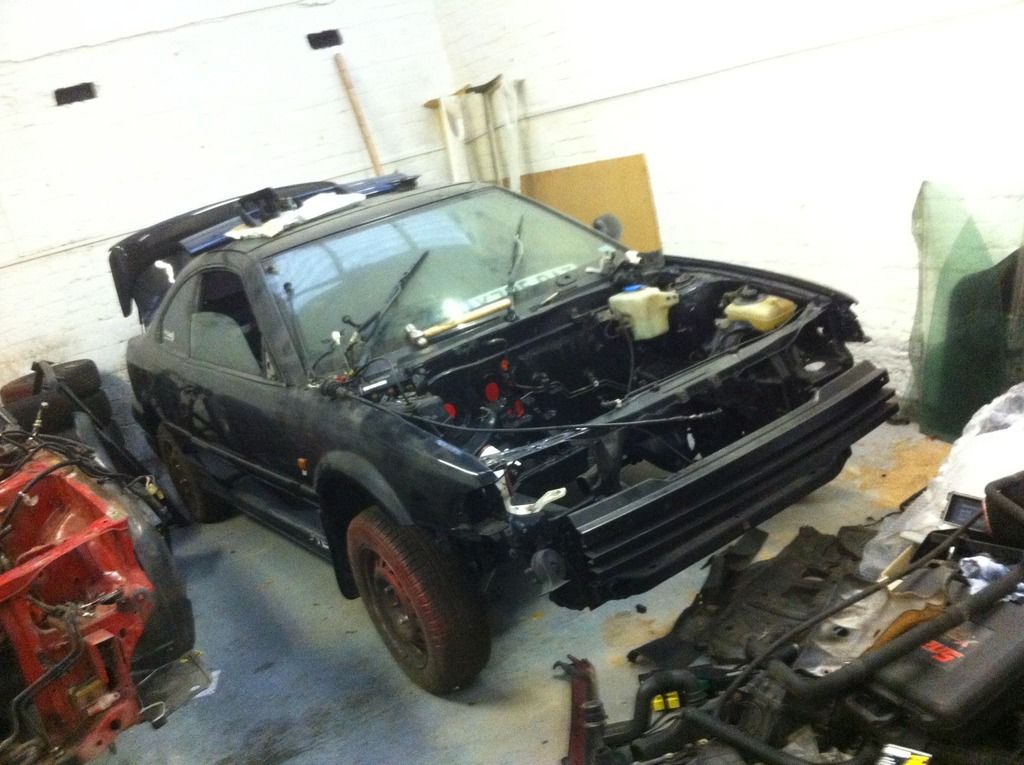 So if you fancy popping down, all help will be appreciated be it for an hour or a fortnight