For my 214 cabby, I would like to find out a pair of rear mudflaps (maybe front ones as well).
I've seen several of them on Ebay, but I'm wondering which would be the right one for an 200 Mk2 cab (1992-1995).
I guess they may differ from those you may find on Mk3 (1996-1999). I assume the latter are the same as those I fitted on my 25 mk1 (2002).
Would these ones be convenient?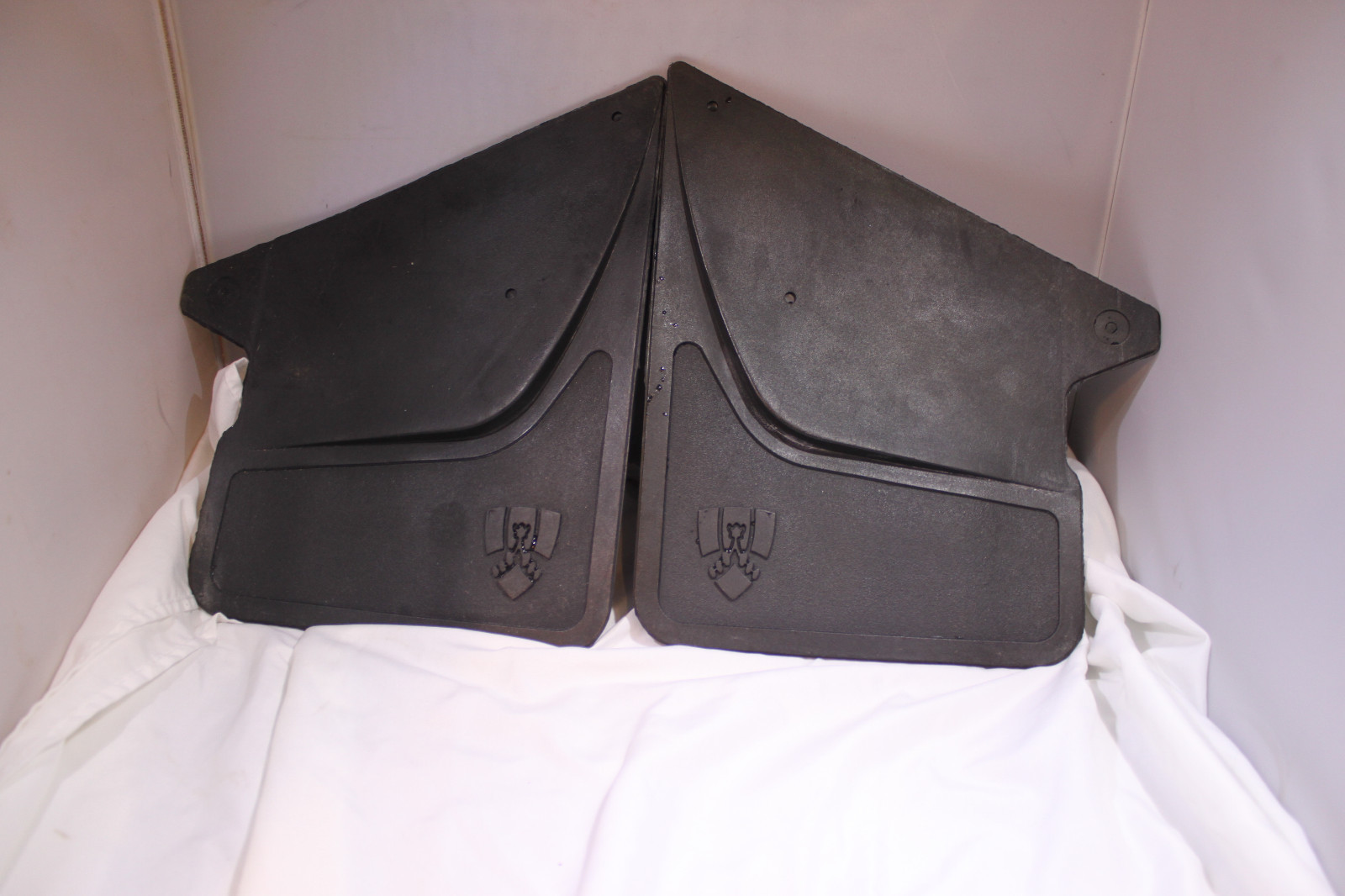 It reads: "
NEW PAIR REAR GENUINE AUSTIN ROVER MUDFLAPS ROVER 200 ---- UP TO 1989
"
Or these?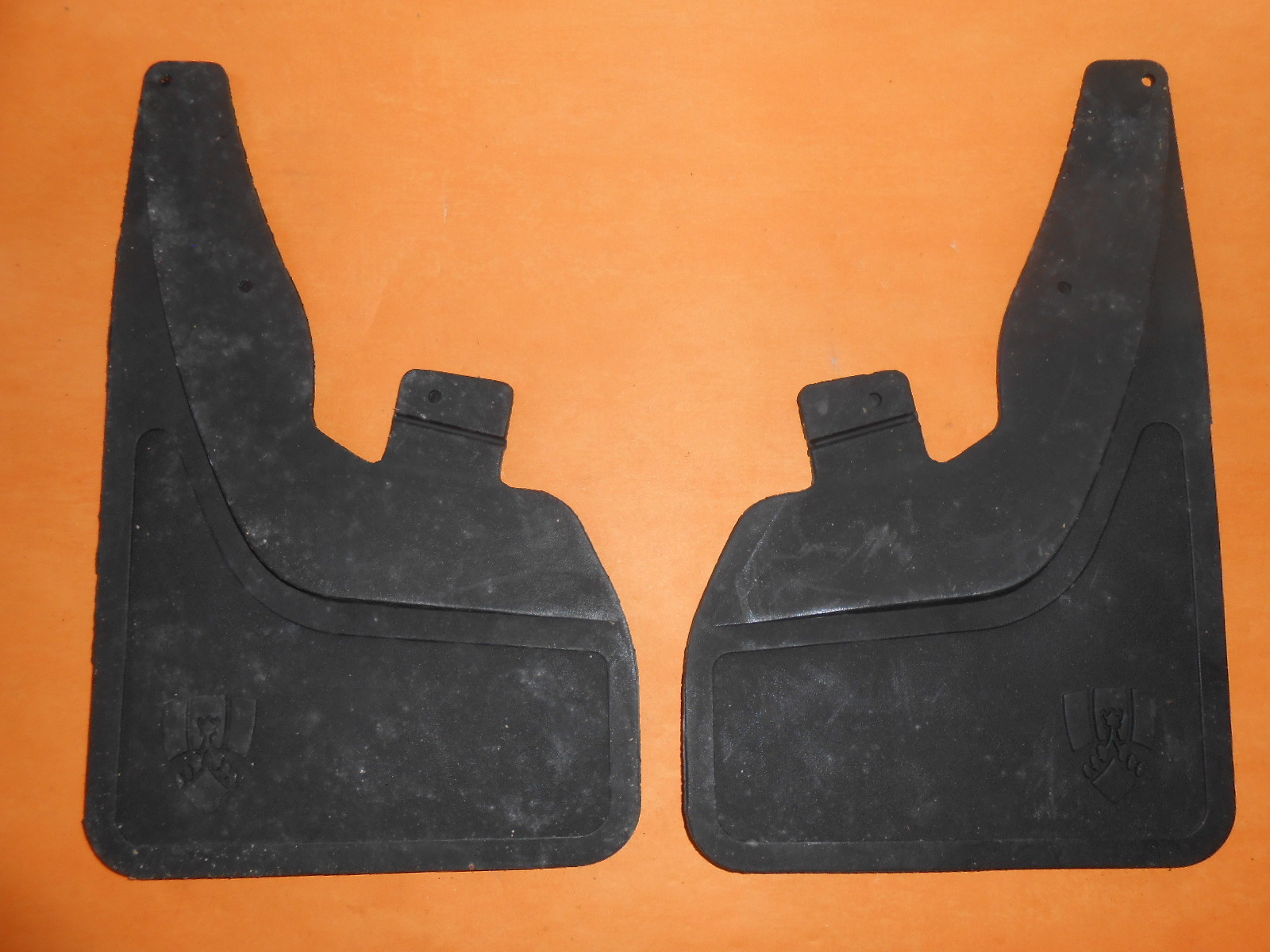 I would like genuine OEM ones in rather good condition.
Thanks for your wise advice.