Moderator: Forum Staff
Club Chairman
Posts: 4058
Joined: Mon Aug 16, 2010 8:01 pm
Location: Midlands
Midlands
Contact:
It must be summer
The review is pretty fair and only mentions K-series HGF once...or twice.
I like Twin Cams.... and Single Cams
---
Club Member
Posts: 71
Joined: Thu Nov 15, 2018 1:22 pm
Modern Classics is a good mag, and have a decent bunch running it. The writing isn't quite up there with Evo standards but I love the enthusiasm and inclusive feel of it-the aforementioned publication is rather guilty of Porsche/other supercar overload.
Rover 200 BRM
Rover 214SEI
Rover 75 Connoisseur (launch car)
---
Membership Secretary
Posts: 980
Joined: Thu Sep 04, 2014 12:57 pm
Location: North Bucks
North Bucks
This is a car belonging to one of our members.
214SLi H706JPJ
214GSi G79XKV (No.1)
75 2.5 Connoisseur SE Tourer (15 yrs of ownership)
---
I have every issue
Great mag
1993 Rover 220 GSi Turbo , 2005 MG ZS 180 mk2
---
Posts: 1547
Joined: Wed Feb 17, 2016 1:17 pm
Location: 1hr 10m from 1234dist
1hr 10m from 1234dist
Contact:
My Cabby is greener.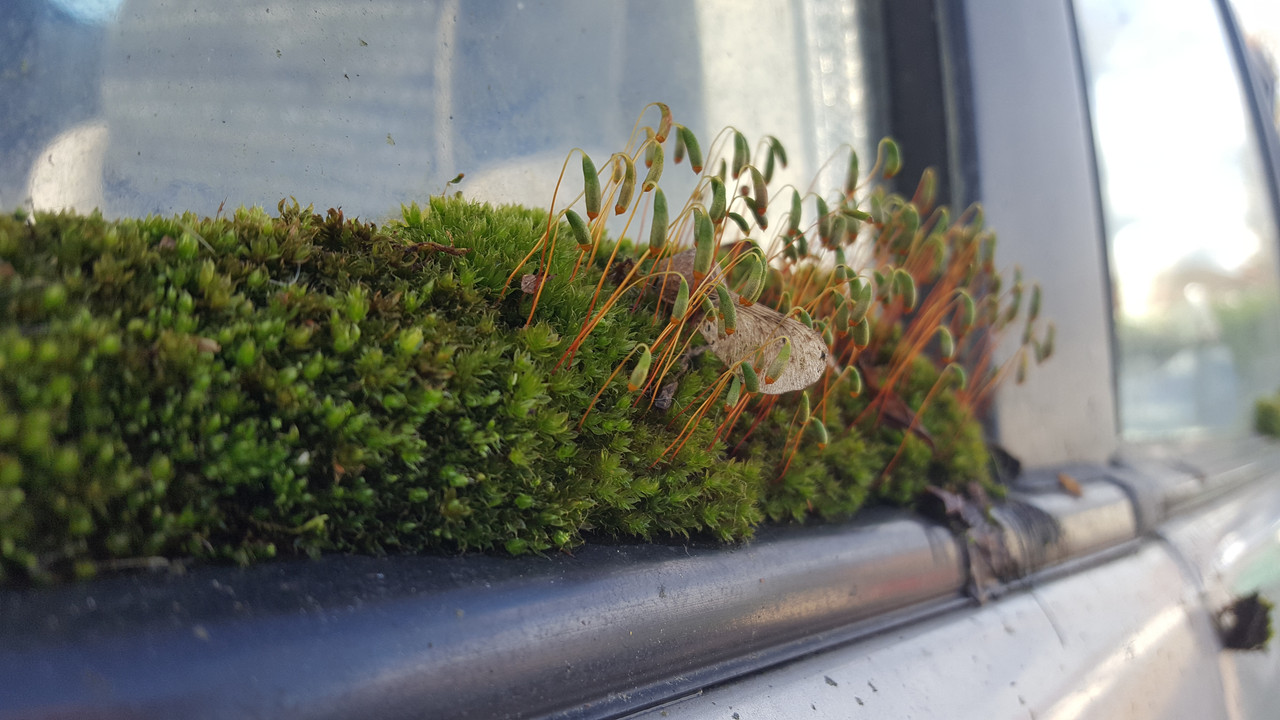 ROVER-25X (2001 1.4 ROVER 25)
ROVER Cabriolet (1997 1.6 K-Series)
ROVER 25XD (2004 2.0TD ROVER 25)
ASTRA TwinTop 1.9CDTi
---
They might even let it into London now!
---