I haven't done many miles in the Rover since starting the experiment.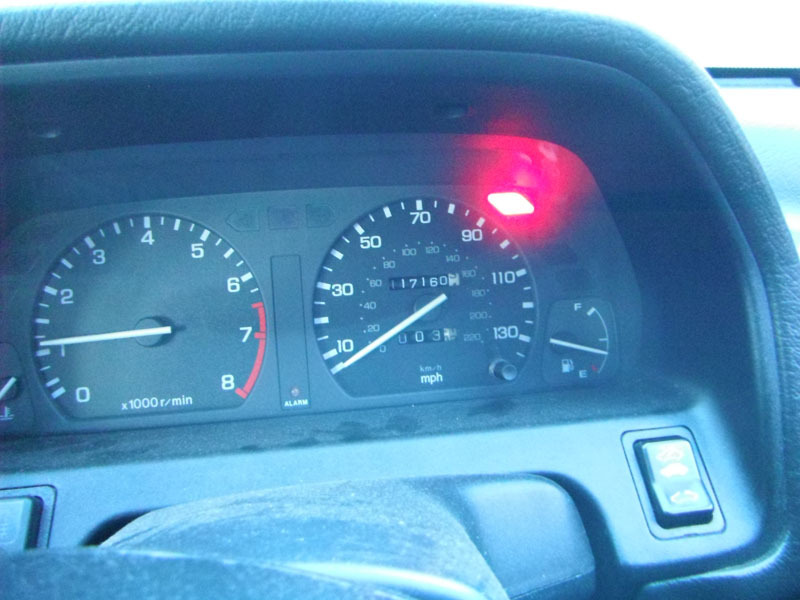 Three miles. I've done three miles since starting the experiment five weeks ago and those were to go and get some fuel in it. So the end of week five I took the Rover on a 20-ish mile run about to get it warmed up and make sure everything was working and whatnot. There's two good reasons not to sell the Rover, the first being the sort of people sub-£1000 cars attract when attempting to sell them, and the second being that the new owner is unlikely to look after the car and appreciate the maintenance and improvements made to it.
I've got a 300 mile trip to do in January which I'll of course be doing in the Princess. I know the Rover is more than capable of doing this sort of journey and is comfortable in doing so. It also has a radio, which helps alleviate the boredom somewhat, which the Princess does not. It will at least help me decide what's happening with the Rover, perhaps I'll find the journey too horrible in the Princess and the Rover will become my long distance vehicle of choice. We shall see.
For now, it seems likely the Rover is going to become my Sunday car while the Princess plods along as my daily. This is completely backwards, of course, but if that's what works for me, it's what works for me.